About Us
Cabinet & Floor Direct has been servicing the community since 2003, and working with accredited local manufacturers to eliminate the added cost of third-party or middleman services. Our company provides design consultation and installation for homeowner & commercial clients.
All of our efforts are devoted to one purpose; to deliver the highest quality products with complete customer satisfaction. guaranteed that you will find the greatest value in our products and customer service.
Cabinet & Floor Direct offers a wide variety of brand name cabinetry and flooring to meet both residential and commercial needs, from classic and elegant to sleek and contemporary.
Our cabinet specialists are always ready to assist you in designing a beautiful kitchen and choosing cabinets that fit your life style and budget.
Why You Should Choose Us
We understand that a home improvement project can be overwhelming to home owners and they may not know where to start. At Cabinet & Floor Direct, we provide the products for all your home renovation needs.
In service since 2003
Experienced Staff
Quality Products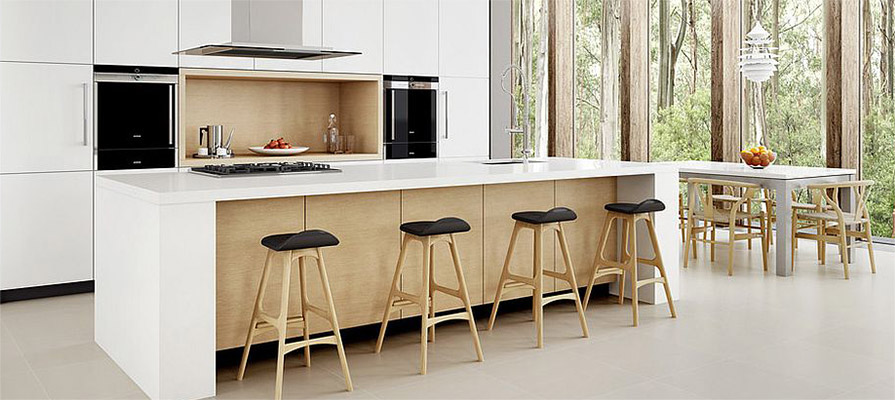 Guidelines for Choosing Kitchen Cabinets
Exact measurement of appliances involved in the design
Duration of stay in the home
Kitchen layout desired
Standard improvements of similar homes in the area
Budget